Prospects Fearful - Caroline McQuarrie and Shaun Matthews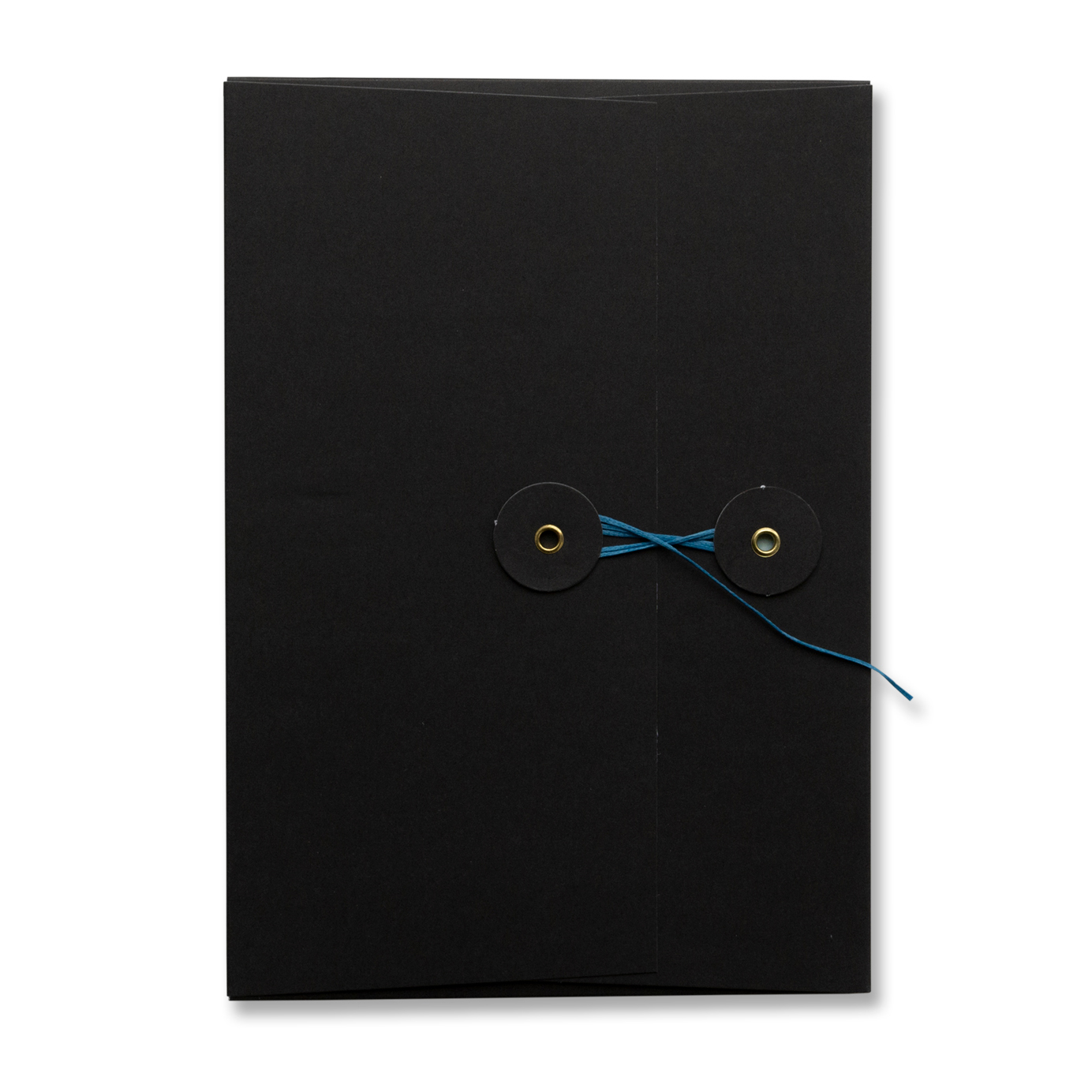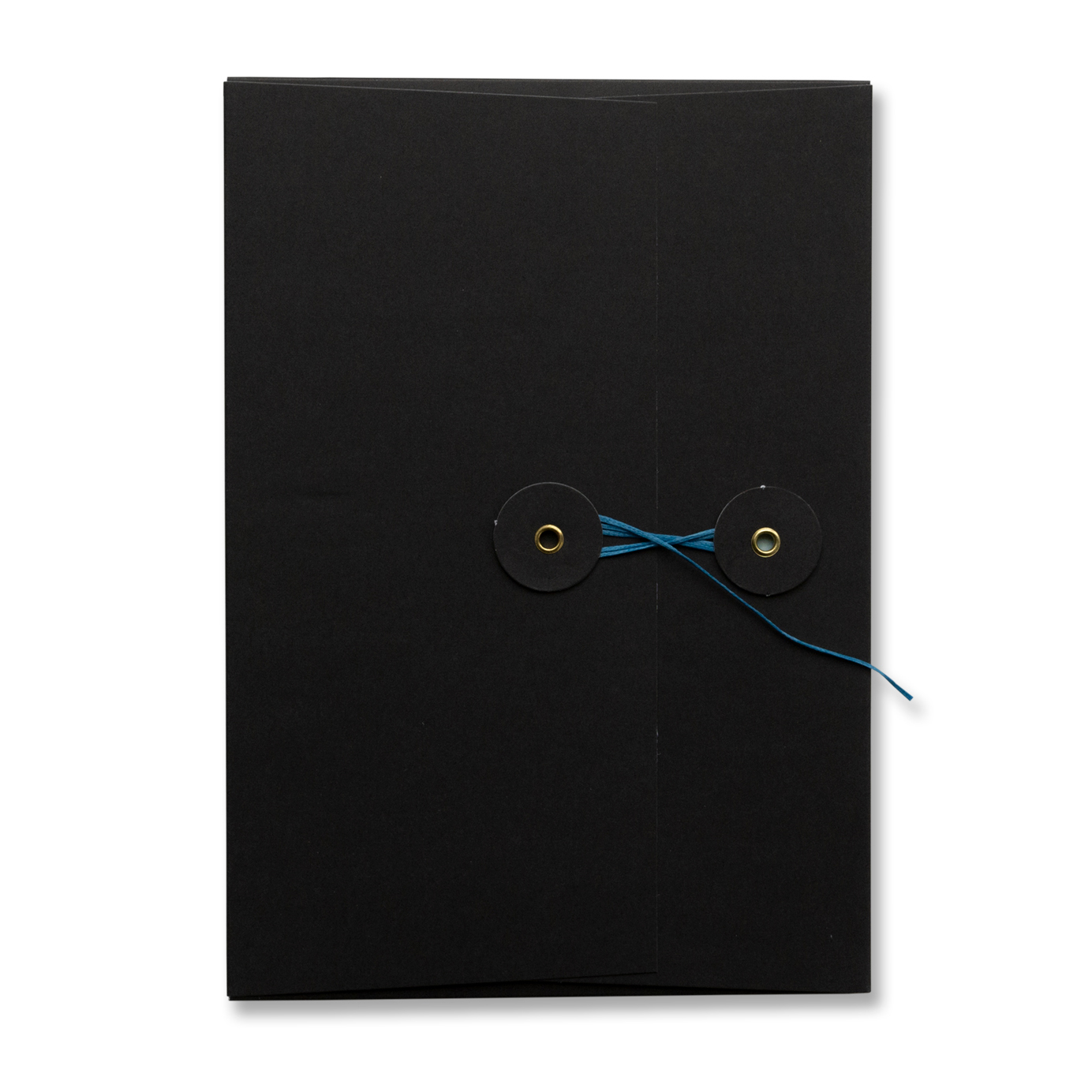 Prospects Fearful - Caroline McQuarrie and Shaun Matthews
Prospects Fearful has been published alongside Caroline McQuarrie and Shaun Matthews' 2018 exhibition of the same name at the Suter Art Gallery Aratoi o Whakatū, Nelson, NZ. Late in 1846 surveyor Thomas Brunner employed Māori guides Kehu and Pikiwati to travel with him from Nelson to Te Tai Poutini (the West Coast) and back again, searching for land suitable for expansion of settlements within the fledgling Nelson province. In Prospects Fearful Wellington based artists McQuarrie and Matthews examine Brunner's journey through embroidery, photography and weaving. Through meticulous research into Brunner's diaries, his Māori guides and the environments he experienced during this arduous journey McQuarrie and Matthews confront the impact of colonialism, our history of biculturalism, and the myth of the 'man alone'.
Designed by award winning designer Duncan Munro.
First Edition of 300
Folio box with string closure
42 Pages
A5
Printed in Wellington, New Zealand.
AU$30 incl. p&p to NZ
AU$40 incl. p&p to AU